---
Generosity and the delight in giving presents is common for all people around the globe. The names and times for those gift giving parties will vary, but the aspiration to throw a fantastic party that everyone will love must be solidly backed by proper planning. That is the recipe for a success. Besides making a check-list of must-dos, don't forget to get the presents that your loved ones would be happy to receive. In many cases, wishlist services such as WishSimply have become an integral part of planning traditional festivities.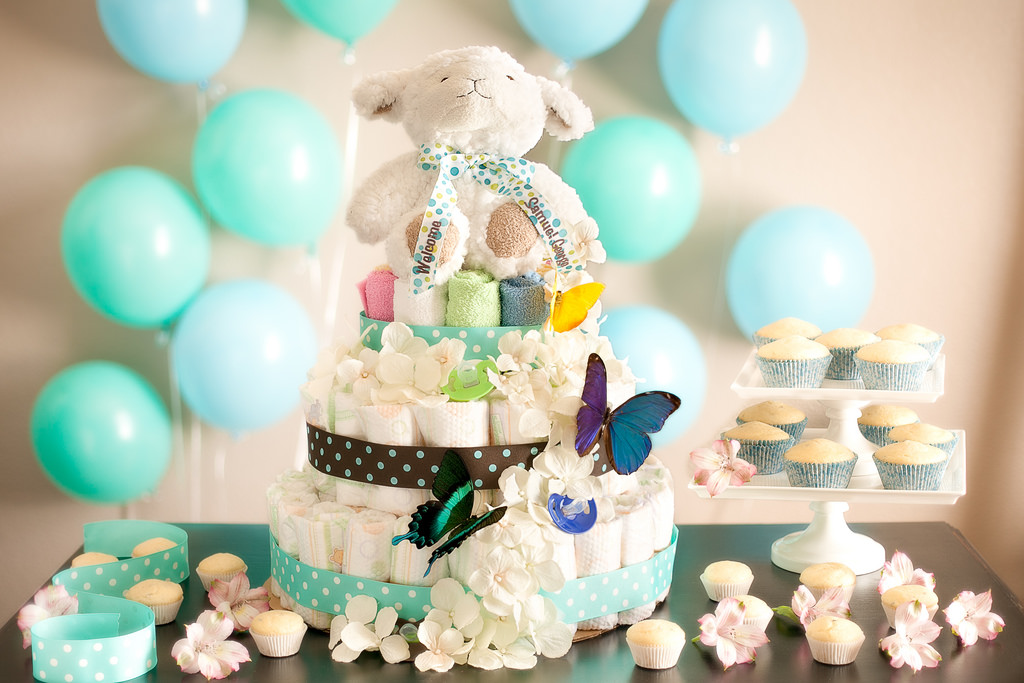 Birthdays must be a worldwide practice. There are differences in counting the age, however. In Western countries, the age starts from zero on the day a baby is born. In some other countries, such as China, the age of a person is calculated starting from conception, so that a newborn baby is already considered to be one year old. Celebrations vary in different countries. For example, in Argentina, Brazil and Russia, the Birthday boy or girl is pulled by the earlobes the number of times equal to their age, whereas in Ireland and India they bump the host into the air. Traditions differ, but gift giving is universal and it's entirely reasonable for the host to have an online page where they share their wishes with the guests.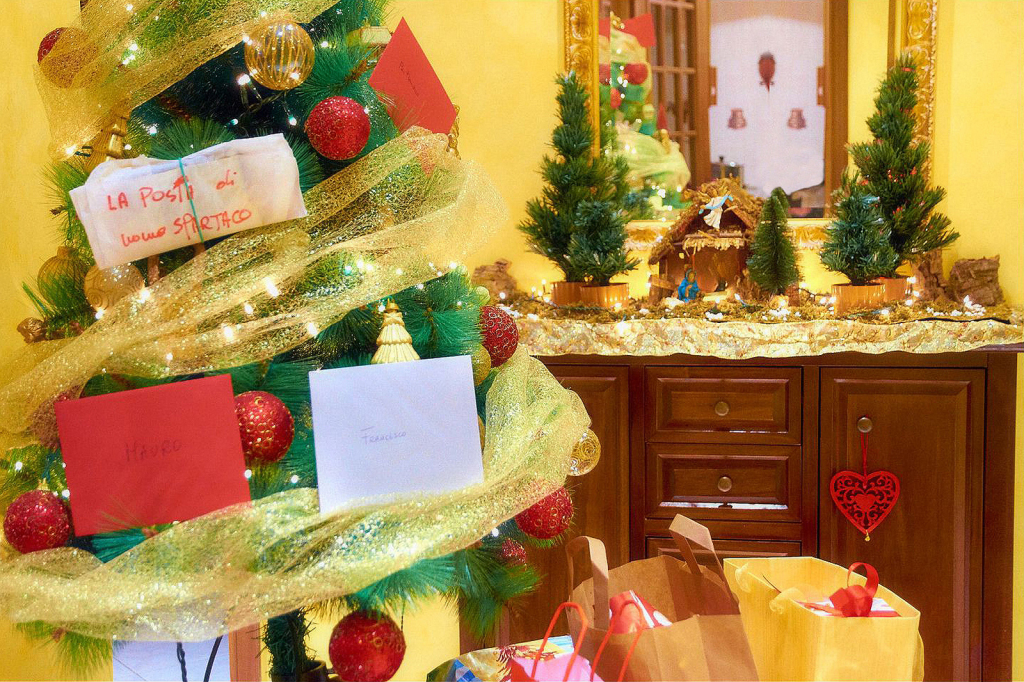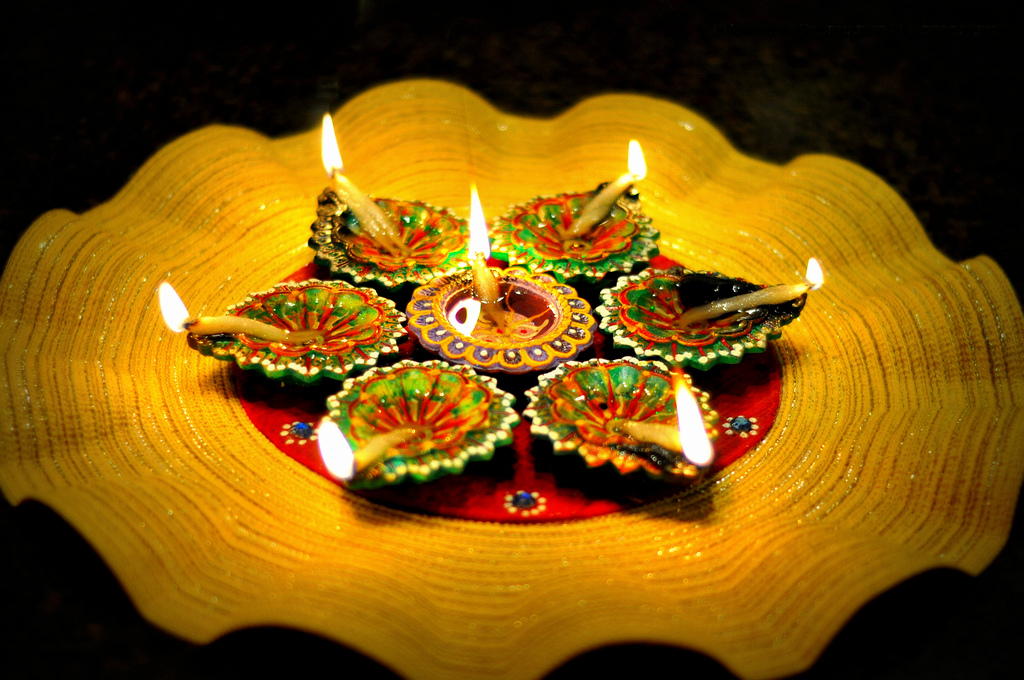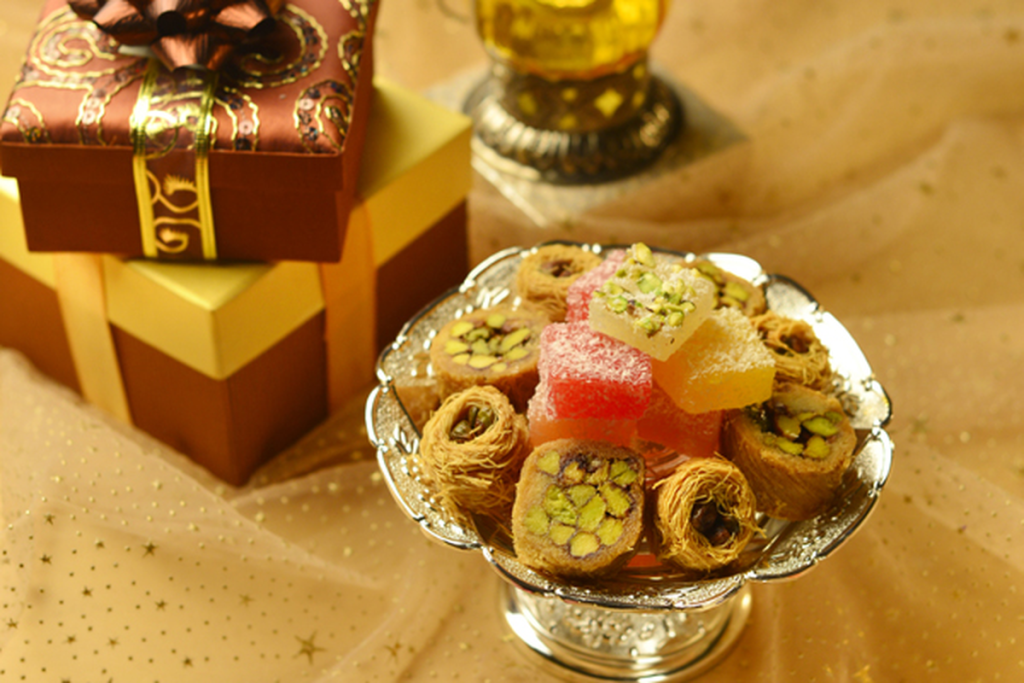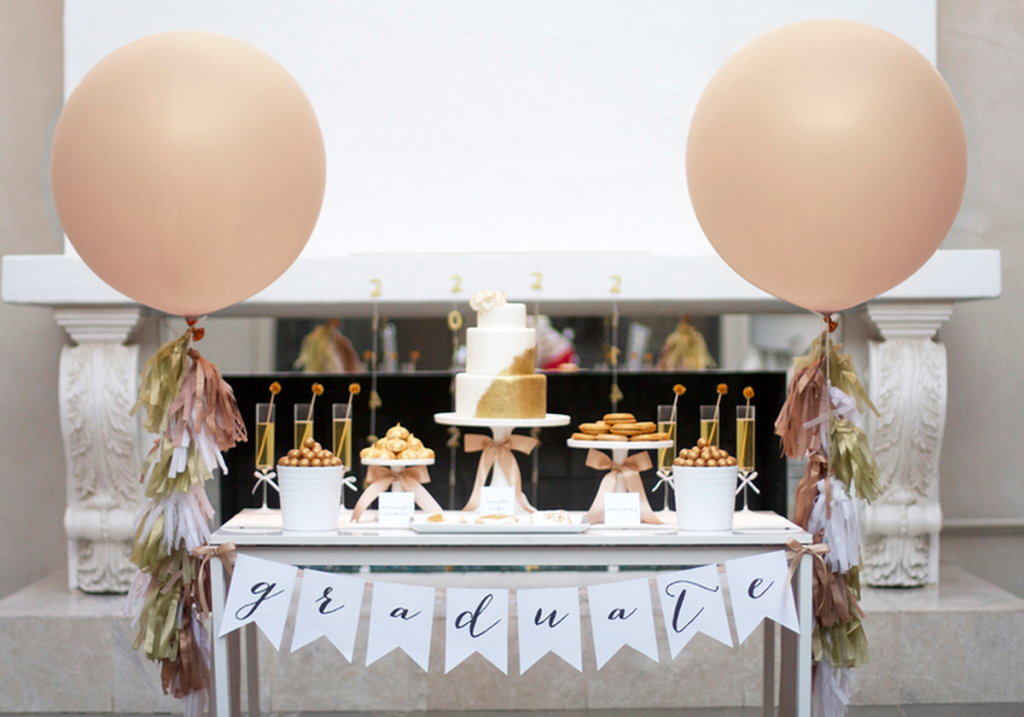 A graduation party is a big deal in the life of the teens and their parents. In many countries, only weddings are more time-consuming in terms of planning and preparation. There is no way you can go without a planner because of the sheer diversity of ways and themes you can have at your graduation party, so you just need that collective experience to pick the perfect scenario. Undoubtedly, this is a time for some serious gift-giving to your graduate offspring, and depending on the budget and the needs of your teen, graduation gift ideas cover anything from a car to a vacation, from an iPhone to a small refrigerator for the student who will live in a dorm room. It's very individual and too complicated to manage without a planner and a wish list.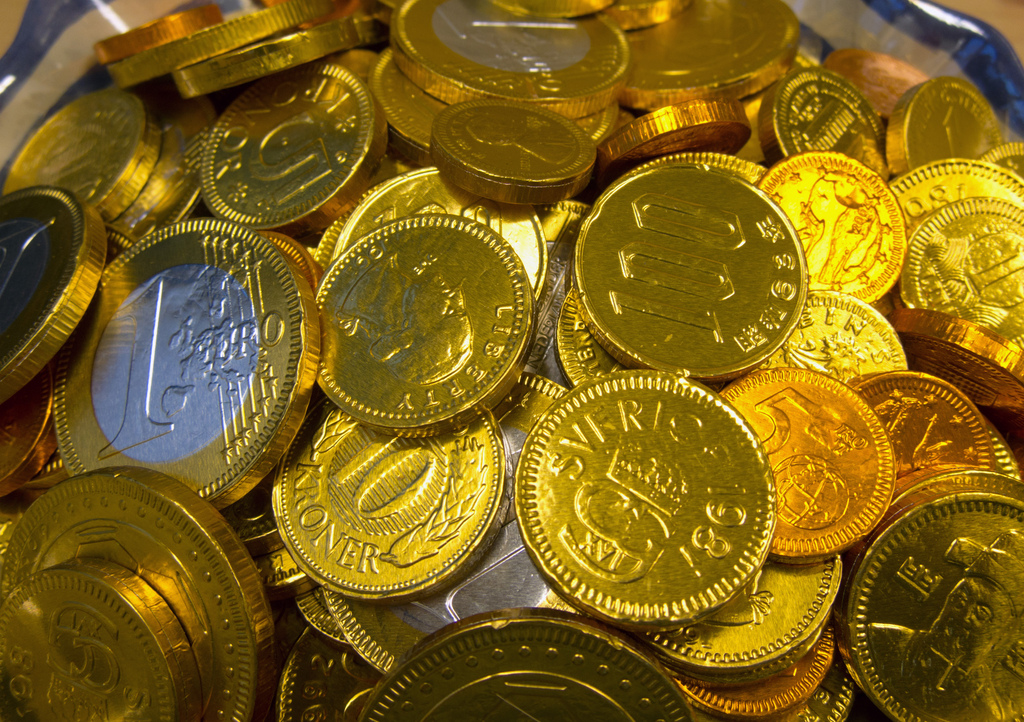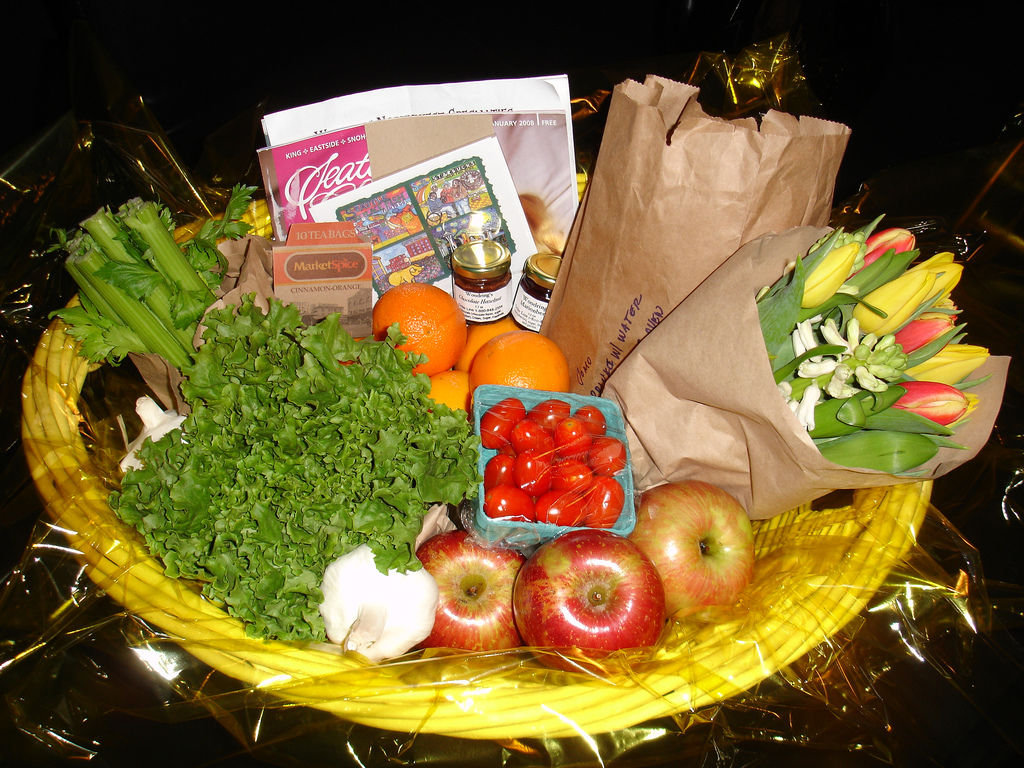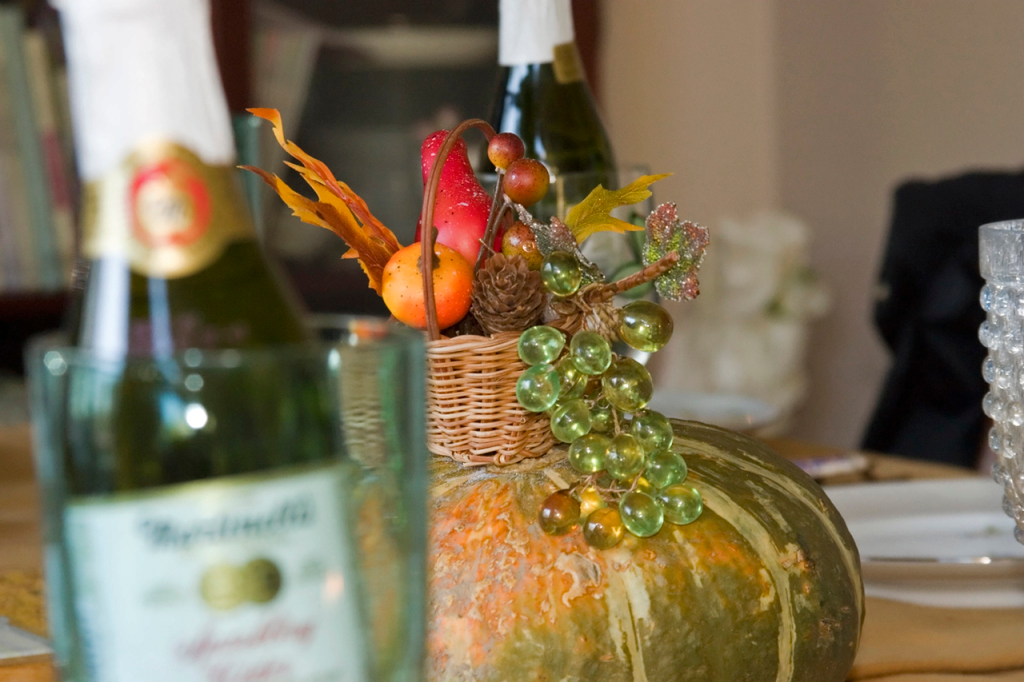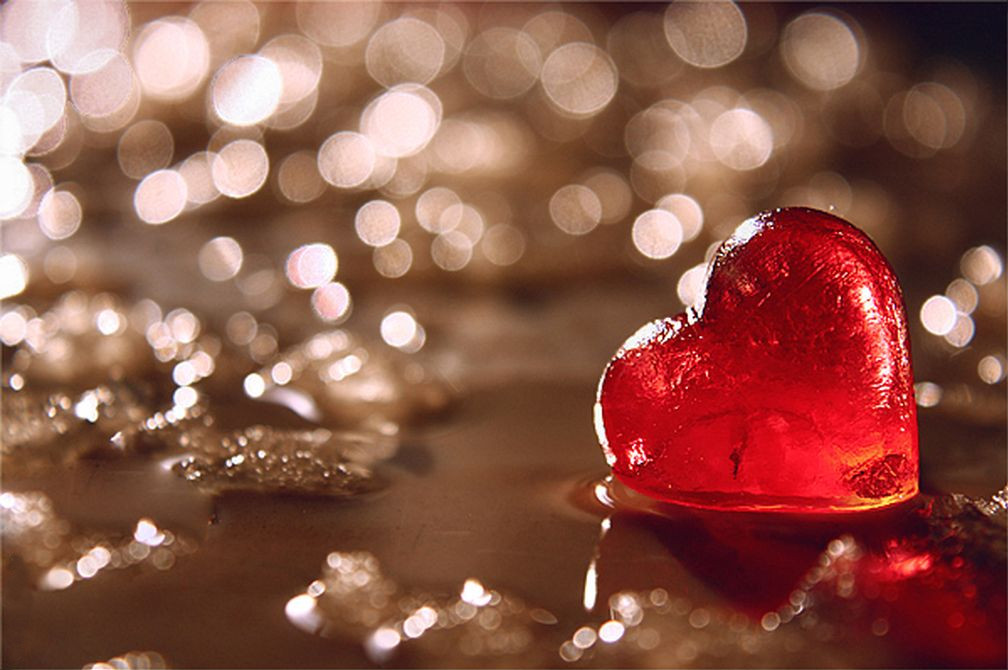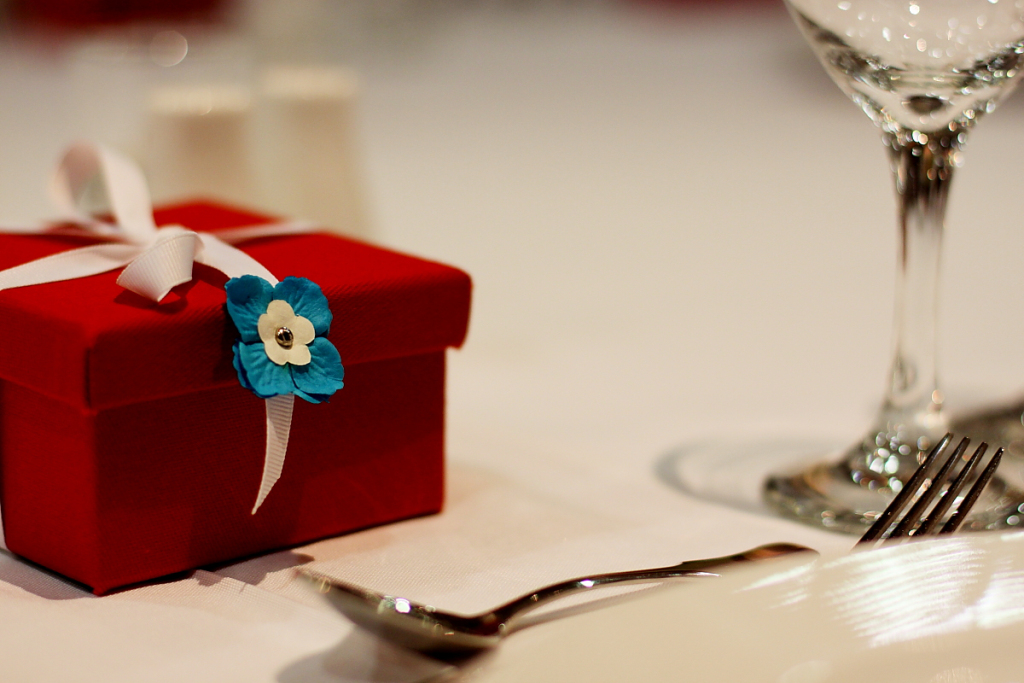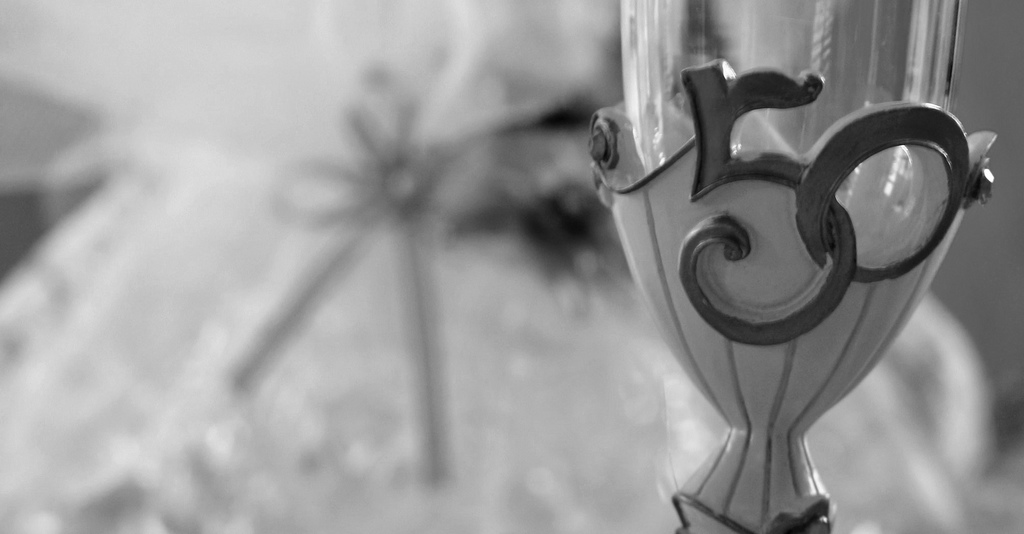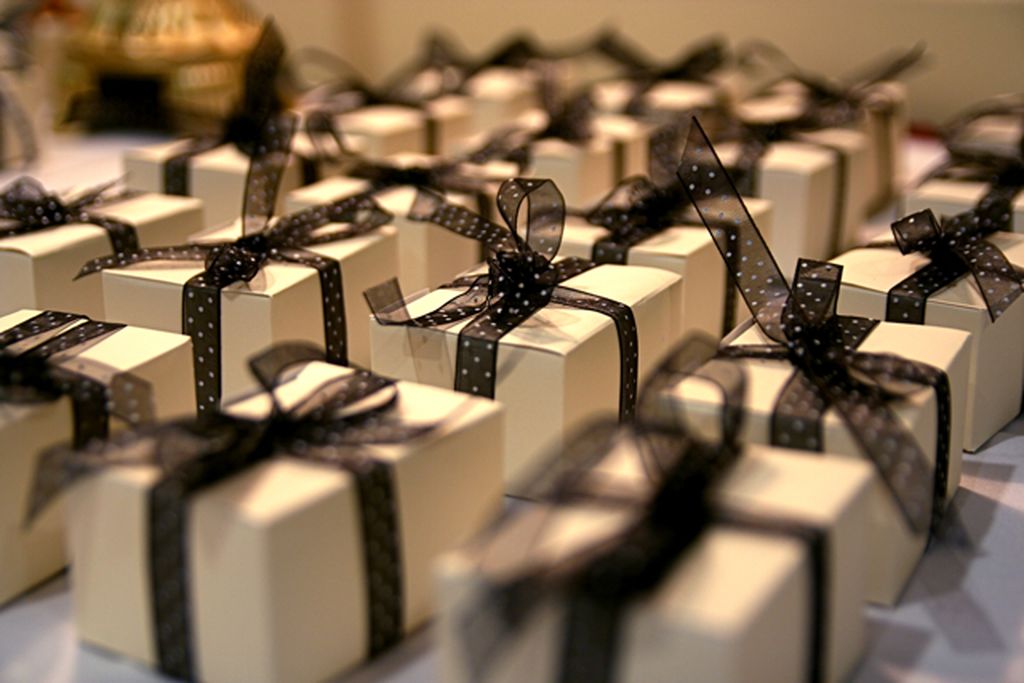 There is no limit to the occasions when a party would involve gift-giving. Does a teen leave home to study abroad, or is your boss retiring? Has your friend landed a job in Tokyo, or has your brother signed a contract with the Army? Farewell parties are as much gift-centered as they are sad, but you can make them fun by organizing a loud surprise greeting, plenty of food and drinks and showering the host with gifts. Welcome home parties are better with gifts, too. A hero soldier homecoming, a relative returning home from a hospital, or a graduate student returning to their hometown – those are excellent occasions to throw a huge party. If it's a surprise party, the host would not be able to make a wish list, but the person in charge of organizing the party can make sure all the friends and family members invited know what to contribute to the common cause.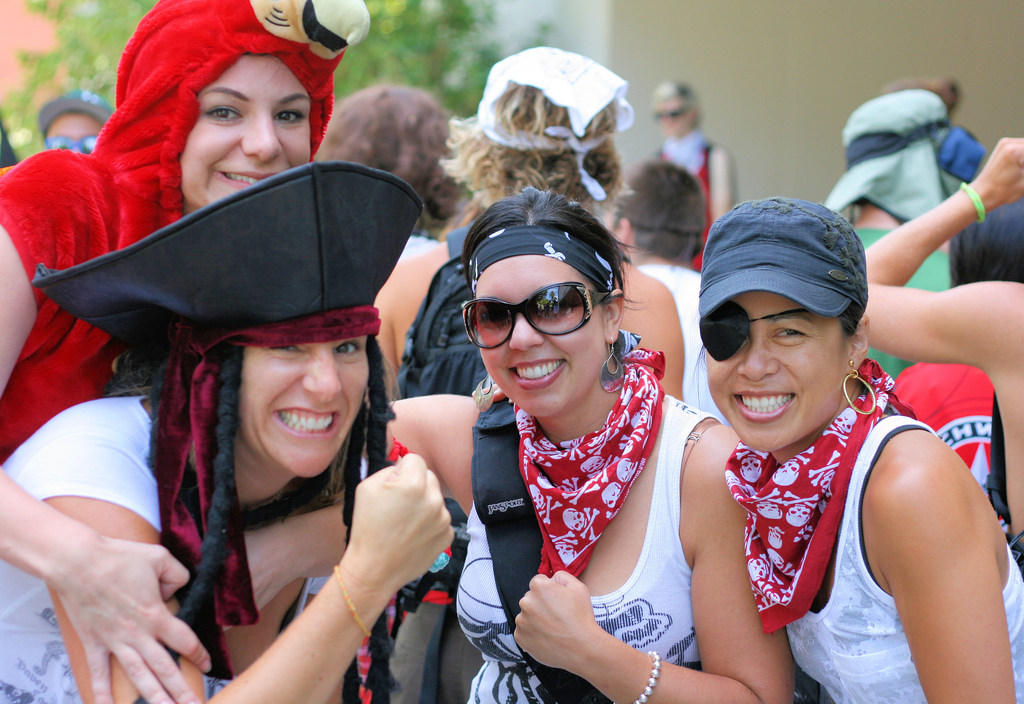 Finally, if your party does not imply the guests should be bringing gifts, a wish list is a great way to share that message, too. Should the ladies wear a cocktail dress, or should the gentlemen wear ties? Would you like to split the cooking responsibilities among your guests? Is it a theme costume party? Should your guests come with a unique game idea each? Is it a no-kids party, or girls-only getaway? Maybe it's your birthday, but you wish your friends made a donation to support Amnesty International, WikiLeaks or the victims of the earthquake in Nepal? What if you're in no position to host a party all by yourself, but you can ask your friends to give you a hand – someone can bring the drinks, others can arrange a barbecue, someone is sure to offer a ride to the party. All those different aspects of the party planning can be communicated in a smart, visually engaging manner that allows for non-intrusive, suggestive cooperation in a private and secure manner.