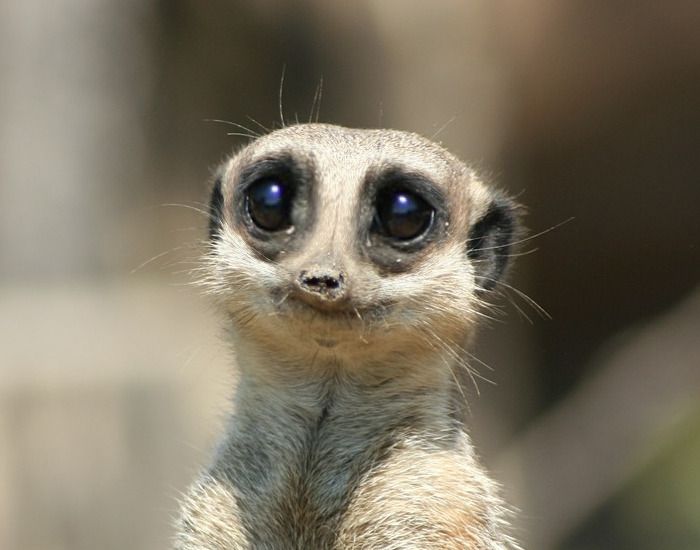 Translations
If you would like to help to translate this service to some other language or suggest better translation we would be very delighted!
You can do it online without any additional account on our translation management server.
If you want to improve only one text string
just paint and copy the text string from site that you would like to improve,
go to translation management server and select your language of choice,
paste your text string to the search box on translation management server (at bottom left corner),
push search and then
type your suggestion below the current translation and click 'suggest'.
If you want to translate more than one string
Just select your language of choice in translation management server and click 'Continue translation'. Then continue as long or little as you please!
Next time when we update the service your suggestion is most likely included.
Spread the Word
Social Media
Much of the communication happens today in social media. It is your advocacy that will help others find out about this service. You can re-tweet and share the messages we put out on our blog, Facebook, Twitter or Google Plus accounts.
News sites
A very important area where we could use your help is with submissions to news sites. That includes the likes of Slashdot, reddit and many others you can think of, especially those in your local language– they should have a post about the WishSimply and you can make that happen!
Anything else
If you would like to contribute or improve site/service any other way please contact us through
contact form
. We are very interested in hearing feedback and suggestions from the users.